Munay ki Peru Sac is a family businesses created in 2014 in Lima, Peru. Our life experience took us along the Amazonian Andean spiritual path, to the practice and use of different holistic and mystical products from this energy zone of our planet.
We seek to offer the best products by being directly in contact with the producers themselves, only in this way can we ensure their quality and sustainability.
In case of Palo Santo, we are associated with coastal communities of ´Las lomas – Piura´, who work this noble product in a sustainable way, we use only naturally dead trees, the same ones that preserve the quality and energy that are needed for initiation assignments and mystics around the world. We do not prey, we support reforestation initiatives and responsible use of resources, since Palo Santo is the
only economic activity for many families in this desert area of ​​Peru.
You can see more in the following video: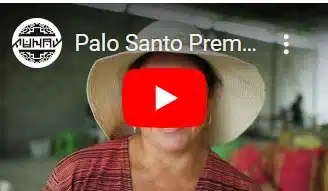 – Made in Nature, made in Perú! –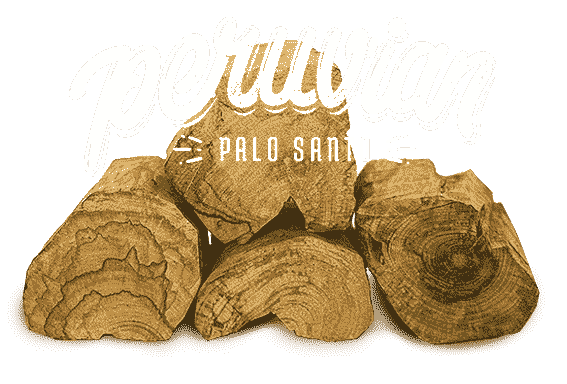 The Palo Santo wood that we work in our products is from fallen trees due to their old age, they spend their time on the natural path of decomposition under the sun for 3 to 4 years. Our product is 100% natural and of sustainable origin from Peru, for these qualities, we obtain a premium product, which when burned will transform into a beneficial, rich, and spiritual white smoke, which will cleanse us of bad energies.
We obtain various derivatives of Bursera graveolens such as sticks, essential oil, beads, carvings, necklaces, cones and incense. Palo Santo is used in an integral way, giving itself a real value.
All our products are marketed and exported with forest management plans and government export permits (SERFOR).
If you have any questions, please don't hesitate to send us a message. We will reply to you within 24 hours!
E-mail: contacto@palosantopremium.com
 Phone: +51 937 189 509